I don't think I ever explained that the reason I don't post many pics on this site is because I don't have an actual camera. Any pics I've posted I've confiscated off the internet, or taken with my cell phone. The cell phone does pretty well, I think.
Well...as you all are asking me for glorious pics of our holiday...I have to share with you my Christmas present. It's actually for both of us though, although Hubby will swear he's still "entitled" to a gift he's the one that REALLY wanted this.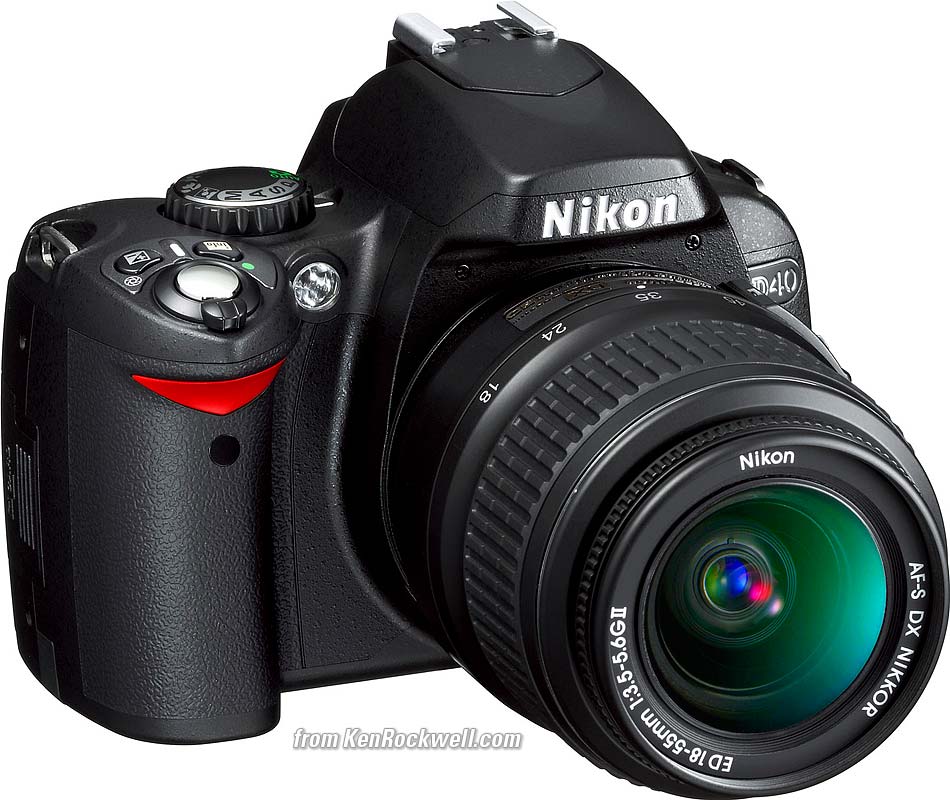 I'm just the kind of person that likes to "aim and shoot" but he is all into the lenses and stuff. Now I'll get to take some glorious pics of our trip to Mexico...as soon as I learn how to work it. Guess there will be time to read the owner's manual on the plane.
I'm not going to want to come home...you do realize that, right??
All you people that post beautiful pics...watch out!! I'm not promising beauty...but always a story behind each one. :)