So the Grandy family went to see X-Men: Wolverine late last night.
As we're sitting there, Hubby notices several women coming to see the movie in groups. He leans over and says, "I wonder why are there so many women coming to see this movie without their boyfriends or husbands?"
Ummmm....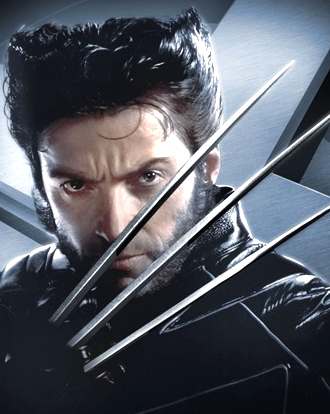 Well...ya know...
...you see...ummmm...
For the
ACTING!!!